Residential Tinting Services
Our team has over 20 years of experience in the window film industry.
Your homes biggest source of heat gain is from the windows, what if you could lower your room's temperature by up to 15%? It would make an incredible difference, wouldn't it? Our films are great at lowering a room's temperature and stopping ultraviolet rays from damaging flooring, furniture and artwork.
We have tinted many homes over the years; we have seen first hand the damaging effects the sun can have on the interior of your home.  Today's homes are designed to introduce sunlight from all angles.  If left unprotected your interior can be damaged by the sun's harmful Ultra Violet Rays.  Our residential films block 99.9% of the damaging Ultra Violet rays.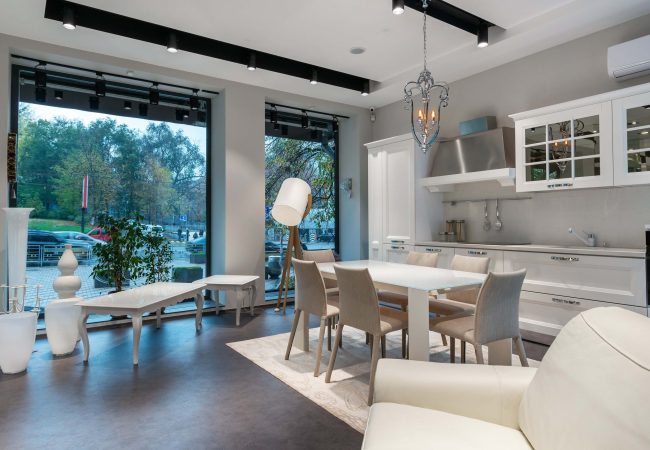 Think of our window tinting as sunscreen for your windows.  Your home is where you should feel the most comfortable.  Yet heat, cold and glare can make your favorite room the last place you want to be.  Our residential films can make your home more comfortable, by blocking the glare and heat, therefore by saving on energy costs.  Window films can actually enhance your view; our films are made with the highest quality to give you crystal clear quality, an unobstructed view that is unobstructed by annoying glare.
Cool and protect your home from the sun today!
Saves On Energy: Window tint reduces heat up to 82% and acts as an insulator throughout the year saving you money year round.
Eliminates Fading: Cuts 99.9% U.V rays which causes fading of valuables such as rugs, paintings, furniture, etc.
Reduces Glare: No more annoying glare on the computer or television screens. No more squinting indoors ever again.
Improves Appearance: Window film will bring your house to life, adds elegance and beauty.
Safety: Protects against shattered glass from horseplay, hurricanes or theft.