A-1 Tint Pros specializes in custom window tinting in Cary, NC for vehicles, buildings, or homes. Add some personalized style to your windows with tints that are reflective, dark, light, colorized, or one of several other options. Increase value and appeal with a professional window film company that has built a reputation on long-lasting, reliable installations and hundreds of satisfied customers.
Contact us about your window tinting project today!
We provide free estimates, 
USA-Made, Lifetime Window Tinting Guarantee
A-1 Tint Pros only uses high quality, USA manufactured window tints and our installed products come with a lifetime warranty against bubbling, warping, cracking, fading, discoloration, and peeling. The only thing you see is long-lasting style, great clarity, and dependable beauty.
We install window tints from edge to edge in one piece, ensuring a seamless installation with complete coverage against heat and sun. Why not save money on energy costs in your home or commercial building? Ever thought of sporting up your automobile? No matter what windows you need tinted or protected, we got it covered!
Get USA-made window films that include:
CIR™ – Ceramic and Non-Metal, Nano-Hybrid, Carbon Construction
CXP™ – Non-Metal, Nano-Hybrid, Carbon Construction
Carbon™ – Non-Metal, Non-Fading, Carbon Construction
InfinityOP™ – Sputtered, All-Metal Construction
High Performance – Dyed-Metal, Hybrid Construction
Standard – Dyed Construction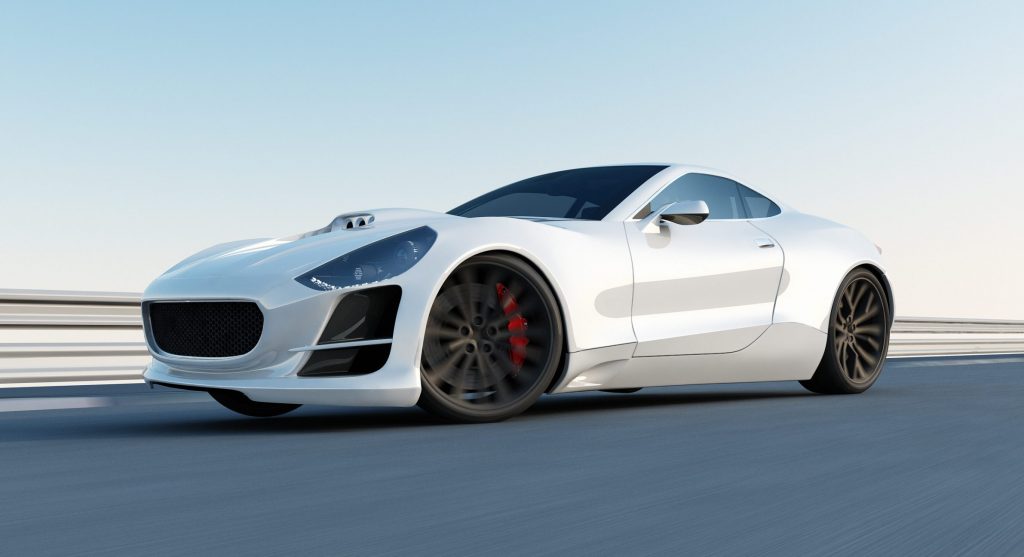 Our huge selection means you'll find the style and look you desire from window films that are made in the USA. Get heat protection, UV blocking, enhanced privacy, reduced glare, glass-shattering safety, burglary prevention, long-lasting beauty, energy savings, and a lot more.
We offer a wide variety of color options, designs, and reflective choices based on the purpose and need. Get security film for enhanced protection on your Cary, NC commercial buildings or increase your home's style and value with protective window film that is made and installed to last.
Protect Interior Surfaces from Fading without Losing Clarity
Even the tiniest gaps, cracks, or openings can cause significant sun damage to interior surfaces so we ensure that our window tint installers deliver seamless coverage from edge to edge. We use only one piece of film for each window.
Get the protection you need without sacrificing clarity and guard those interior surfaces from costly sun damage. We make the inside areas look and feel more comfortable and add style to the exterior surface too, while providing great visibility from the inside!
Consistent Heat and Ultraviolet Protection for Any Window
When using A-1 Tint Pros for your window tinting needs, you'll get high-quality products that are made in the USA and they also offer superior heat protection advantages, as well as durable ultraviolet barriers.
Save energy and enhance the look of any Cary, NC home or building. Stylize and sport up your car or truck, and keep those interior surfaces looking new for years. The sun can be harsh on products. Don't let it ruin yours.
For more information, visit our window tinting options and services website or to get a quote, contact us today!