A-1 Tint Pros offers professional, high-quality window tinting services to businesses and residents in Wake Forest, NC. Our years of experience and hundreds of satisfied customers indicates our passion and desire to deliver the look you want and the style you desire, as well as adding privacy and safety where you need it.
Contact us about your window tinting project today!
100% Made in The USA Window Tints
You can trust us to deliver window tint installations with quality and thoroughness. Get edge-to-edge tinting with USA-made and manufactured window films that carry a lifetime warranty.
We only use fine quality window films that are 100% made in the USA and deliver exceptional clarity, while also giving you durable protection that handles any type of weather. Get tinted film to control temperature fluctuations or add fashion and style with reflective window tints.
Enhance and Protect with High Quality Window Films
We'll install durable window films that cut heat up to 90%, block ultraviolet rays, and enhance the look of your vehicle(s), buildings, homes, and more! Each product comes with a lifetime warranty against cracking, peeling, shrinking, fading, and bubbling.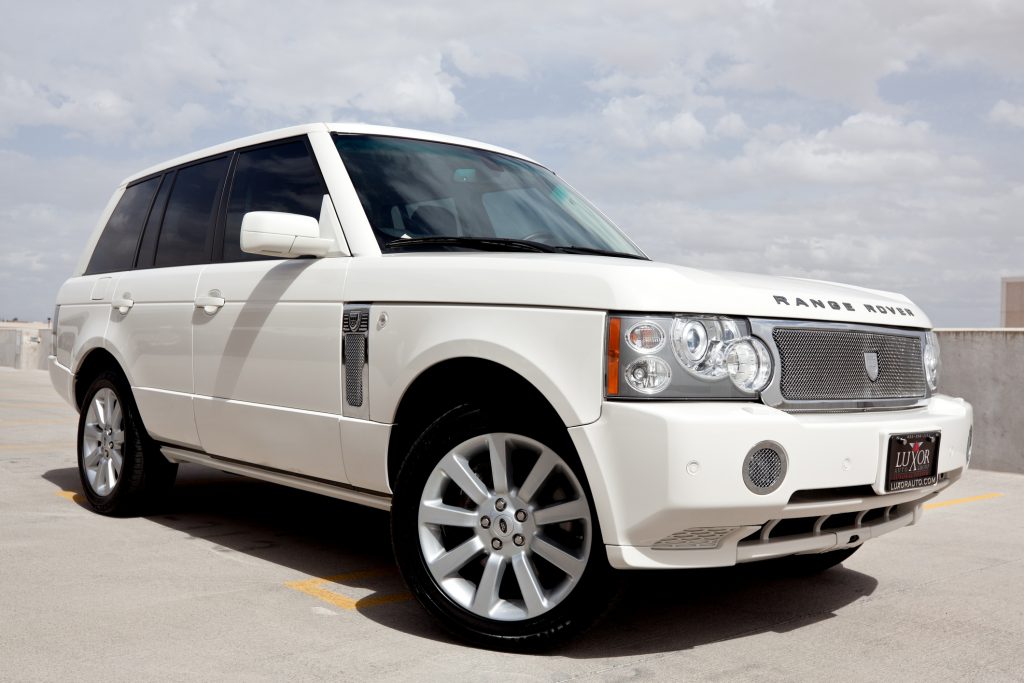 Make Your Windows Safer and More Secure
Window film installations can keep you safe and protected against shattered glass messes in your home, commercial building, or in your vehicle. We also offer anti-graffiti window films to protect against vandalism and keep your windows looking good for years. From reflective and dark films to sputtered and white matte designs, you can customize your windows any way you like!
All our quality windows films will provide the protection you need while adding value and beauty. Give your car a sporty look or ad some privacy. Make your office look more prestigious or add style to your home. Save on energy bills through heat resistance properties at home and enjoy the beautiful sun rays without damaging your furniture.
Window tint options include:
Clear films
Ultra-Vision™ – Spectrally Selective
SymphonyDS™ – Dual-Reflective
InfinityDS™ – Sputtered Neutral and Sputtered Bronze
Silver™ – Reflective
Anti-Graffiti Series films
Specialty films like 2M White Matte, Black Out, DR Mirror, Symphony Low Reflectance, etc.
And much more
Enjoy The Benefits of Professional Window Tint Installations
Whether you need Wake Forest, NC window tinting services for your home, office, commercial building, or even your vehicle; A-1 Tint Pros covers them all with a courteous, professional attitude and the desire to deliver the best service possible. Window films feature energy benefits, as well as security and appearance protection.
Our Home and Residential Window Tinting Services provide:
Energy Savings
Less Glare
Product fade protection on the inside
Beautiful, elegant exterior appearance
Protection from shattered glass
And more
Commercial Window Tinting Installations:
Energy Savings
Eliminate up to 80% of heat and glare
Glass protection up to 200 MPH
Product fade protection on the inside
Superior clarity from the inside
Protection against burglary and accidents
Ultra-strong anchoring system for the best adhesion
And more
Auto and Car Window Tinting Services:
Extreme fade protection on interior surfaces
Reduced glare from sun, snow, and headlights for safer driving
Skin protection with 99.9% UV filtration
Enhanced privacy
Improved interior comfort
Protection from shattered glass
Sporty or elegant appeal
And much more
With locations in Cary NC, Raleigh NC, and Charlotte, NC we can easily provide the outstanding service you are looking for.
For more information on Wake Forest, NC window tinting options, see our window tint services website or give us a call today!