Commercial Tinting Services
Our team has over 20 years of experience in the window film industry.
A building's weakest point for energy loss and gain is its windows. Window tinting is the most cost effective way to enhance the appearance of your business or storefront, by blocking the sun's harmful UV Rays that can damage inventory. Window Film can both reflect and insulate glass from the suns harsh heat and U. V. rays. Window film can actually pay for itself within 2 years, with savings in cooling and heating all year round.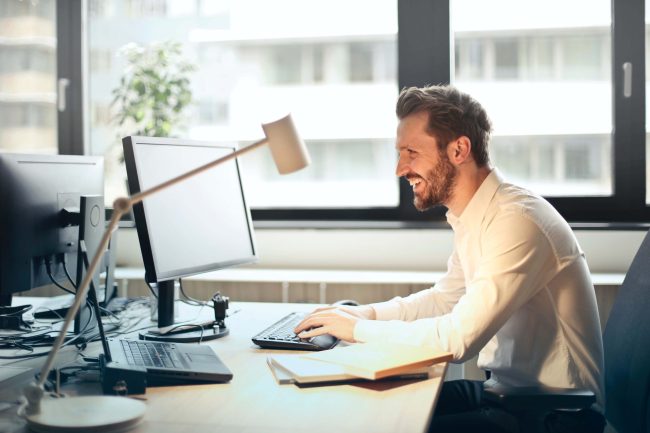 Window Films can not only enhance the appearance of your windows but can also offer another layer of security. A full line of Safety and Security films are available to protect against break-ins and natural disasters.

All of our films are of a high grade and are designed to last. All of our films are backed by a manufacturer's warranty. We have carefully selected the most superior window films because of the level of technology that has gone into the development of their products.
We provide free on site estimates, call today to experience first hand the difference a window film can make on your building.